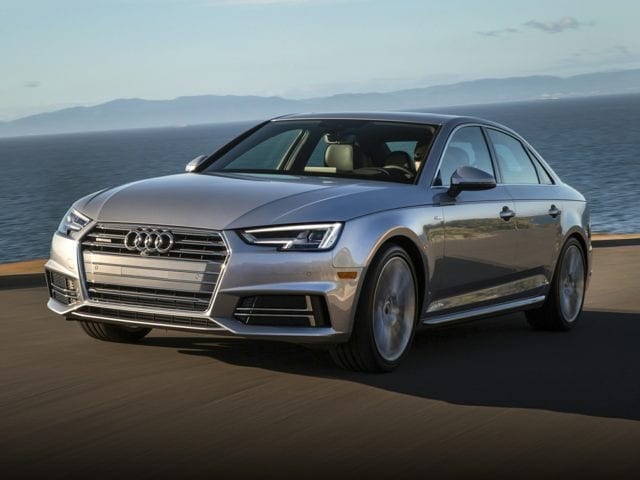 Summer weather = summer road trips
Summer weather brings summer driving--and service challenges that could be problematic for your Audi sedan, coupe, or SUV.
Tip #1: schedule your spring and summer car service with the experts at Audi Northlake, and avoid a host of common service mistakes.
We know all of the ins and outs of your Audi vehicle, and since we're local, we know exactly what kind of challenges our local terrain, climate, and conditions can present. From dust and harsh sunlight, to stop-and-go traffic and heavy cargo loads due to water-sports equipment and luggage, your car works hard when the weather gets warmer.
Trust the professionals to keep you going, so you don't miss a beat this summer.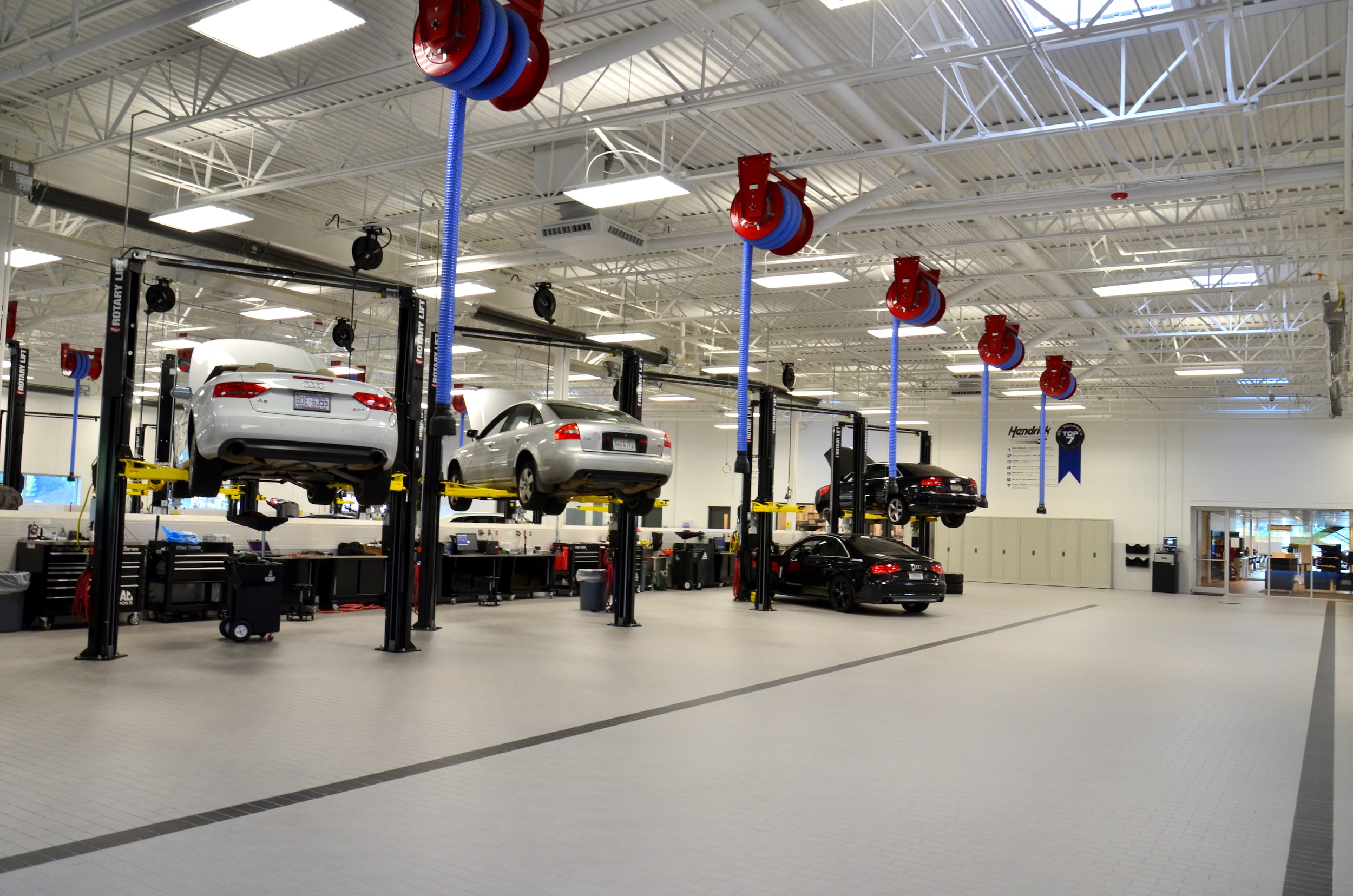 Expert auto service in a state-of-the-art facility
No matter the make or model of vehicle that you drive, no matter what your commute or driving needs look like, there are a few common service mistakes that Charlotte drivers can easily make if they're not careful.
We'll share with you what they are, and how you can avoid them.
Top 5 Auto Service Mistakes in Summer
Forgetting to tune up your A/C system: on hot, hot days in North Carolina, you don't want to have to depend on a breeze through the windows to keep you cool. At your next service, ask your technician to take a look at the A/C and radiator
Skipping a coolant system flush: in the same vein of vehicle temperature, it's incredibly important to check your coolant as summer rolls in. Overheating is one of the most common issues that we see as temperatures rise above 80 or 90 degrees. Your coolant system should be flushed and refilled roughly every 24 months (2 years)
Ignoring correct tire pressure: tire pressure changes with every change in temperature, meaning that your tires could be under- or over-inflated. That means poor fuel economy, heavier wear on your tires, and even an element of danger. Ask your technician to check your tire pressure, or do it yourself at home with a hang gauge
Not keeping up with routine maintenance: oil changes, filter replacement, and brake inspections are all a critical part of keeping your vehicle in top condition. Check our menu of Audi services to see what we offer, and what you may be due for
Driving on bald/worn tires: the treads on your tire are there for more than just aesthetics; they work to channel away from your tires' contact with the road, lowering the chances for hydroplaning or sliding. A tire that is too worn, or fully bald with no discernable tread, is not safe to drive in spring showers or summer storms. Check your tread depth, ask a technician for assistance if necessary, and replace overly-worn tires
Are you ready for a beautiful North Carolina summer?
If your car isn't, there's a good chance that you aren't, either. Let Audi Northlake help. Visit our state-of-the-art, professionally-staffed service center for routine services, seasonal maintenance, installation of summer accessories like equipment carriers or cargo boxes, and expert advice.