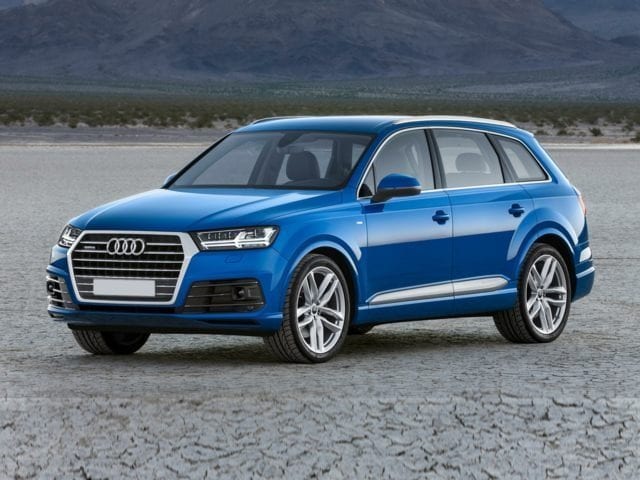 From driver reviews of the Audi Q7, to long looks at the impressive driver-centric interior, everything about the new luxury SUV catches the attention of drivers seeking the best in performance and versatility.
But falling for the good looks and comfort of this three-row SUV doesn't mean that you're left without questions; and the question on the forefront of many Charlotte driver's minds focuses on the SUV's drivetrain.
Does the Audi Q7 have four-wheel drive, or all-wheel drive?
No Audi models offer 4WD; instead, nearly every model comes available with--or standard with--quattro all-wheel drive, one of the industry's most advanced and most intelligent AWD systems.
Born from over 30 years of research, engineering, and testing, quattro all-wheel drive (standard on all models of the new 2017 Audi Q7) provides exceptional grip and traction no matter the terrain, and makes the Q7 a supremely capable, and safe, crossover SUV.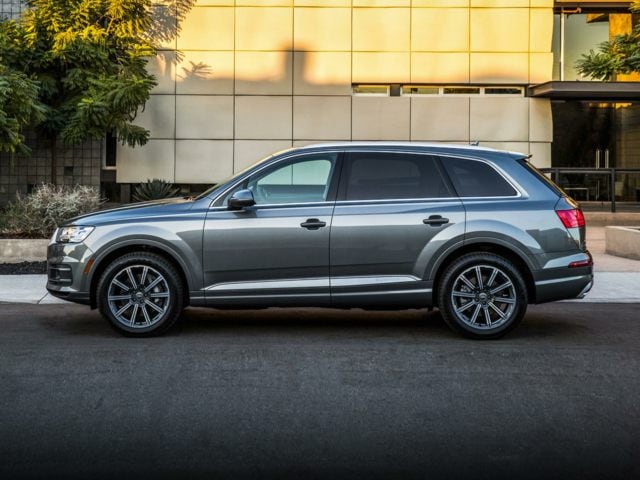 Not sure if this AWD SUV is the right fit for you?
Compare Audi Q7 vs BMW, Mercedes, and Volvo to see why this all-wheel-drive-equipped family vehicle is running the show.