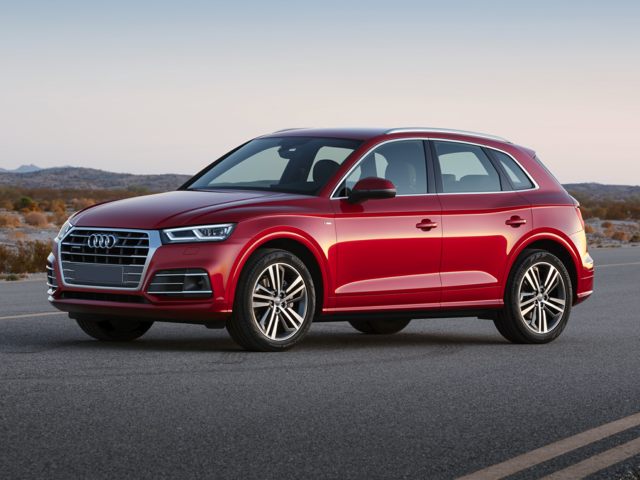 We previewed some new 2018 Audi SUVs arriving in Charlotte back in March, and we're excited to take a harder look at the beautifully-redesigned new 2018 Audi Q5.
Here's absolutely everything that you need to know now about the newest Audi Q5 in Charlotte:
It's available now
This is the most important thing to know about the new 2018 Audi Q5: that you can get yours today--lease or buy--by visiting Audi Northlake or exploring new inventory online. We currently have a handful of models in stock, but they won't last long as Charlotte drivers snap up special offers on this stunning new SUV.
It's built on a new platform
Like some other automakers, Audi is transitioning to a new platform built to be lighter, stiffer, and stronger--not only does this help them to meet fuel economy standards as they get tougher and tougher, but to stay competitive in ever-stricter-growing safety standards. Audi's new MLB 2 platform (MLB is short for Modularer Langsbaukasten, or "Modular Longitudinal Matrix" in English) allows the 2018 Q5 to provide a more responsive and more athletic experience without compromising weight or security.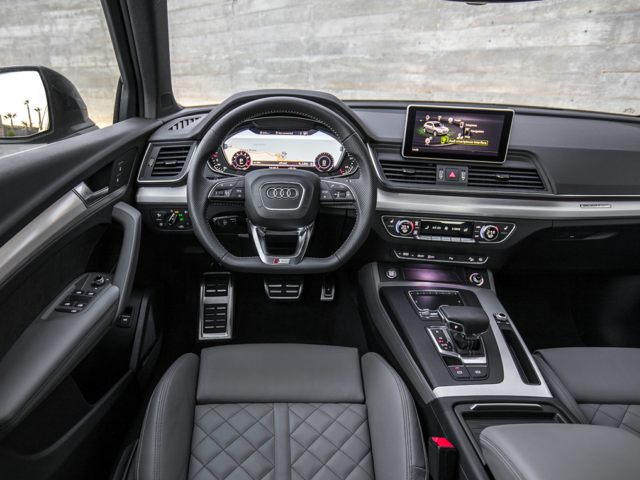 It can be fully-loaded with tech
Like many other new Audi models, the newest Q5 SUV will be able to be fully-equipped with the latest features, amenities, and tech gadgets, like:
Apple CarPlay and Android Auto smartphone integration
Av. Navigation
Av. Bang & Olufsen premium audio system
Av. Wi-Fi hotspot
Av. Head-Up Display
Av. Audi Virtual Cockpit
There will be a 2018 SQ5
Spring of 2017 will also introduce a 2018 Audi SQ5: a high-performance luxury SUV with 354 horsepower and 369 pound-feet of torque.