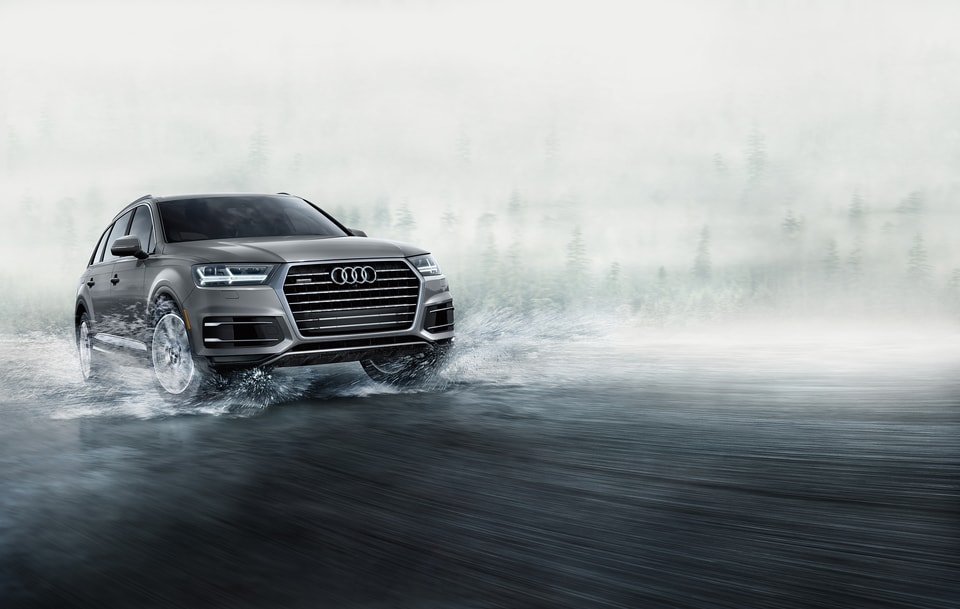 Looking for a way to ward off the oncoming chill of a Charlotte winter? What about the premium cabin of a new Audi, with heated seats and intelligent climate control options?
During the annual Season of Audi Sales Event going on now at Audi Northlake, drivers from all over the Concord and Huntersville areas can lock in the Audi lease prices that they've been dreaming of. Take that brand-new Audi Q7, A5, or A6 off of your Christmas list, and put it in your driveway.
See 2017 Season of Audi Sales Event specials and incentives online, learn more about the event, or contact Audi Northlake to take advantage of a deal that's perfect for you.


Season of Audi Sales and Lease Specials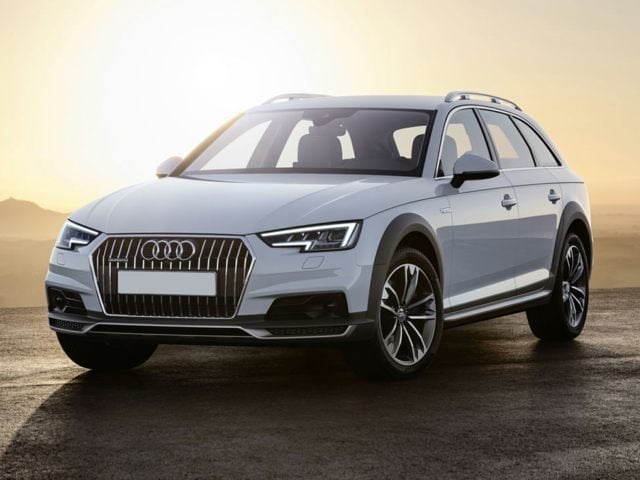 Benefits and Incentives
During this exclusive annual year-end sales event, Audi will cover your full first month's payment on select new 2017 or 2018 Audi vehicles for sale through a certified Audi dealership. Some payment caps do apply, but the average payment covered is about $800.
That's money that stays where it belongs: in your pocket. It also means that you may be able to add a package option that you've been wanting, or even upgrade to a higher trim level, and still stay within your preferred budget.
You could get your first payment on a 2017/2018 Audi A3 sedan covered up to $600; your first payment on a 2018 Audi A4 covered up to $800; your first payment on a 2018 Audi Q5 SUV covered up to $800; and your first payment on an Audi S8 sedan covered up to $1300.
This offer is available to qualified customers through Audi Financial Services. Apply online today to see if you qualify.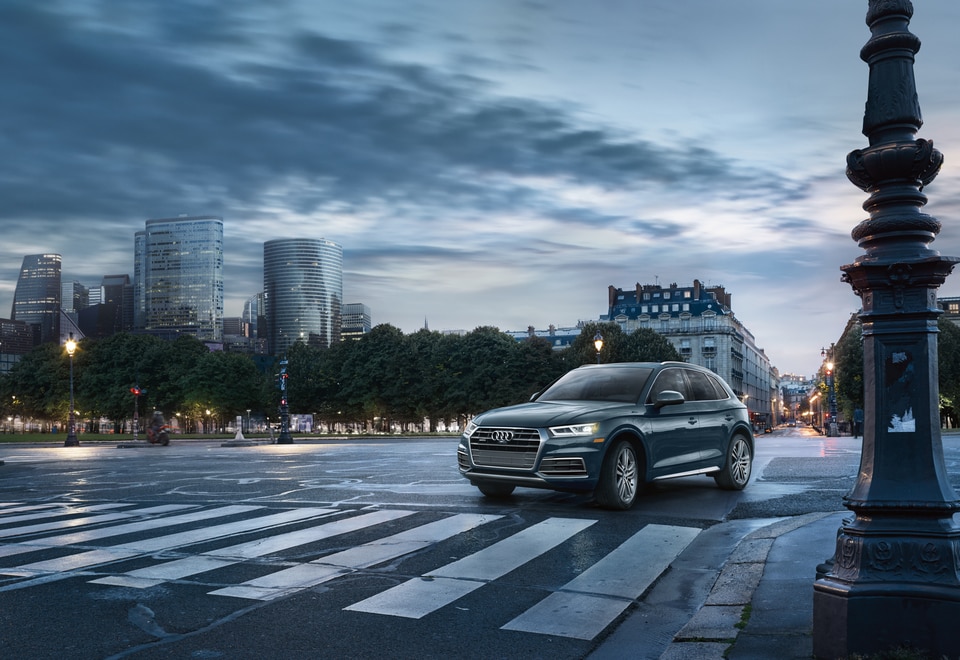 What Models Are Available?
While the full range of new Audi vehicles offers incredible deals this season, Audi Northlake will be highlighting a select few:
2018 Audi A4
2017 Audi Q7
All-new 2018 Audi Q5
2018 Audi Q3
We currently have more than 150 new Audi cars and SUVs for sale in stock, with more than 250 other new Audi vehicles available in the pipeline and on their way to us.
Get into Audi Northlake in Charlotte before the end of the year to claim your Season of Audi deals, cash savings, and incentives.