Have you taken advantage of the 2017 Season of Audi Sales Event in Charlotte?
It's not too late.
The sale runs through the end of December/beginning of January, and offers incredible Audi deals on dozens of models. Add to that Audi Black Friday deals and Cyber Monday deals at Audi Northlake in Charlotte, and there's never been a better time to grab the car or SUV of your dreams.
Season of Audi Lease & Financing Deals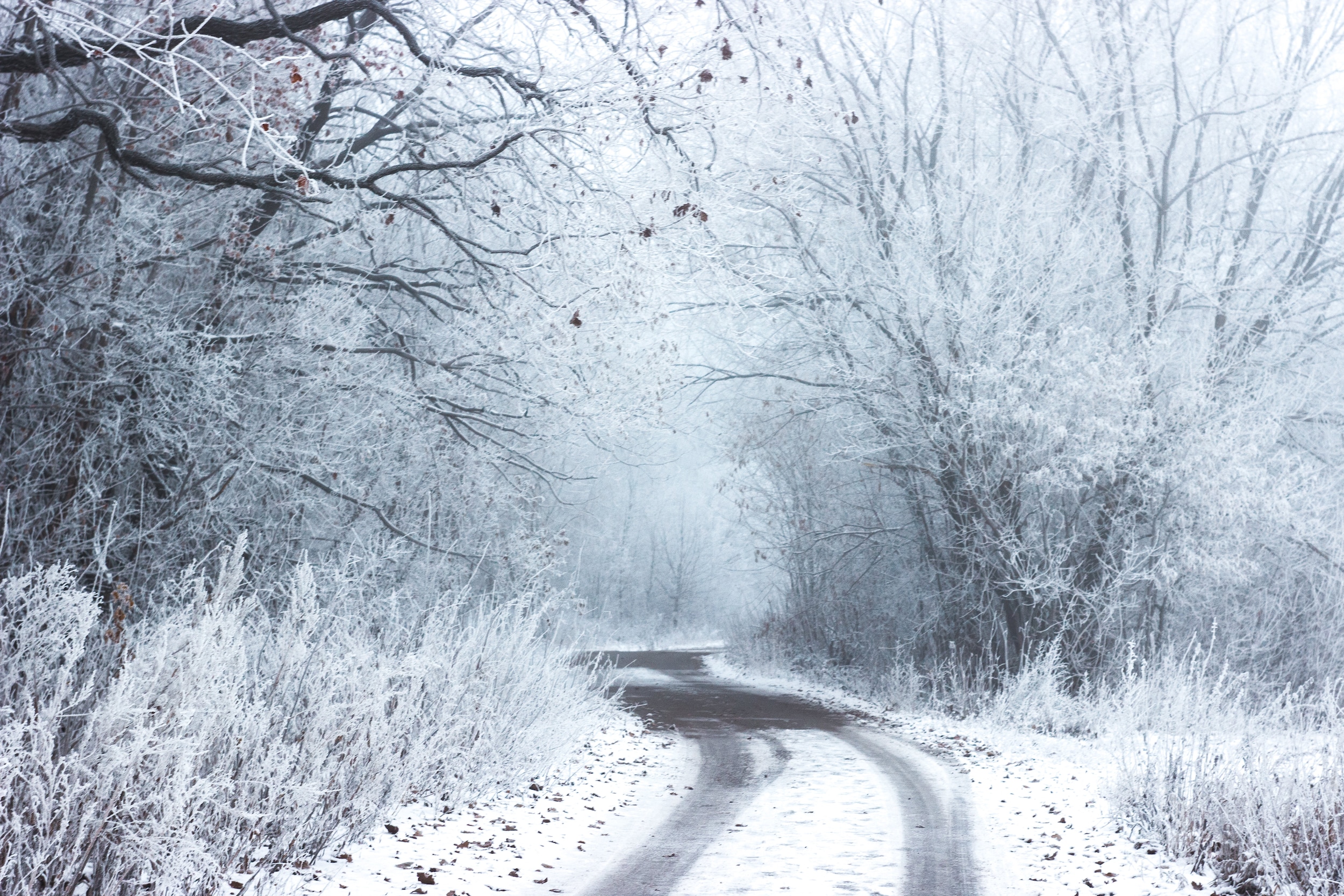 Why It's a Great Time to Buy Audi
Audi is looking good right now.
And not just its normal level of good—a whole new level of exceptional that must be seen, felt, and experienced to believe. New Audi cars and SUVs are smarter than ever, offering connectivity that's futuristic and comfort that's something out of a fantasy.
Will you be needing to go over the river and through the woods to Grandma's house this holiday season?
The 2017 Season of Audi Sales Event gives you a chance to get a great deal on a new Audi A4, Audi Q3, or Audi Q5 equipped with quattro all-wheel drive, to give you unparalleled grip and traction even in high winds, bad weather, or slick or icy roads.
Take some time in your post-Thanksgiving quiet time to take a test drive, and see why the best time to buy or lease a new Audi is right now, during the winter sales event at Audi Northlake. These deals are only good through the beginning of the new year, so be sure to come in before January 2nd, 2018.