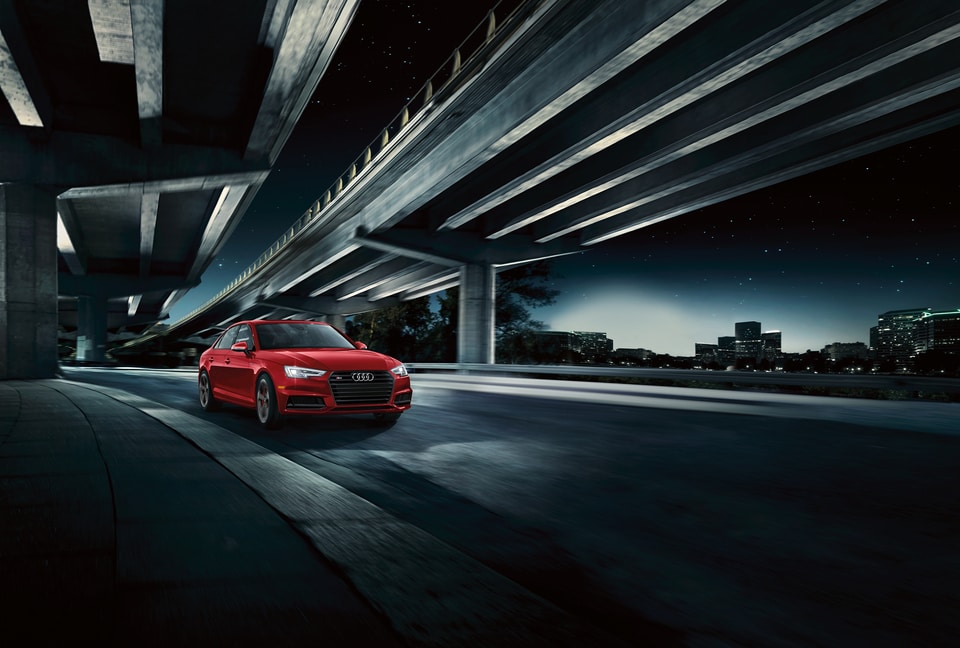 You've got your pick when it comes to compact luxury cars in Charlotte.
North Carolina is a hub of premium vehicles and luxury brands, catering to those who love to travel, those who yearn for comforts and connectivity, and those who simply love to drive.
And while the new 2018 Audi A4 is a top competitor in the area, it's not without its competition.
See how the A4 sedan holds up to rivals from BMW, Lexus, and Mercedes-Benz.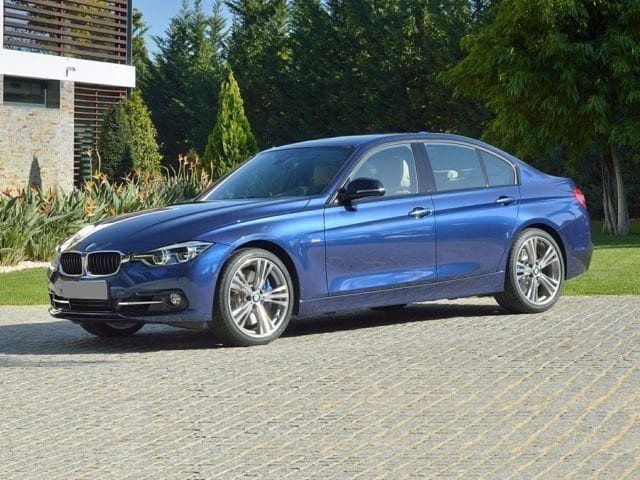 2018 A4 vs 2018 3 Series
This is one of the fiercest rivalries the world of premium performance cars. Audi and BMW are two brands who are passionate about driving over all other things, and their respective entry-level compact sedans show it in every stitch and gear. BMW offers more powertrain options, but Audi gives you more versatile engine options to satisfy your daily driving needs.
Read the full A4 vs 3 Series comparison here.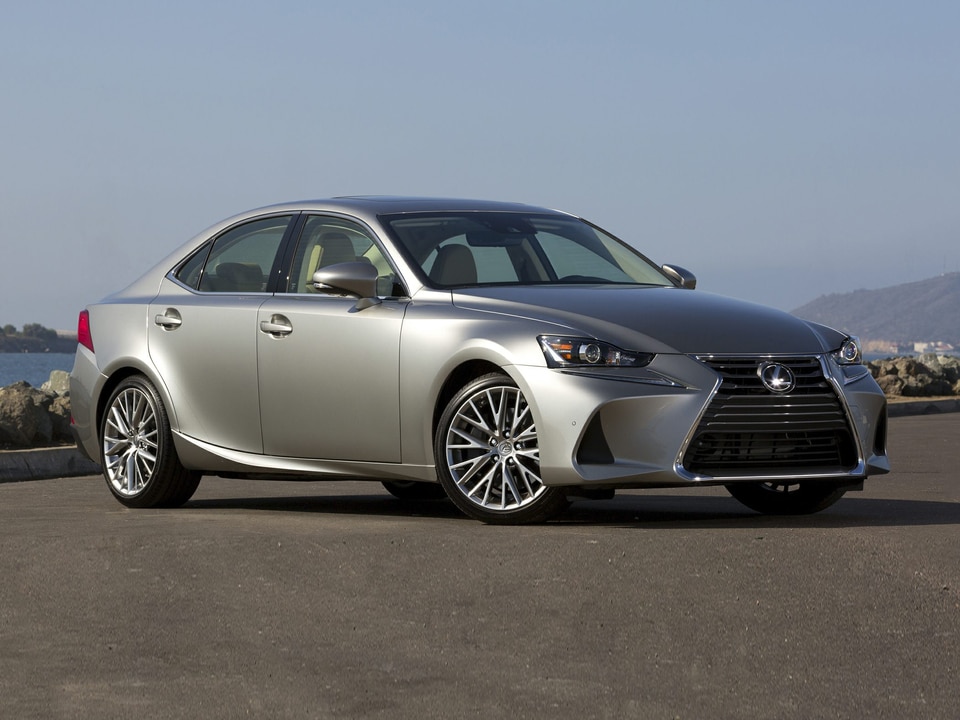 2018 A4 vs 2018 Lexus IS
Where do Audi and Lexus compete most heavily? Value. Lexus isn't as "mainstream" in the luxury world—as a branch of Toyota, it's seen as a premium option, but not quite in the league of Audi, BMW, and Mercedes-Benz. But it's not without merit. Lexus has an exceptional reputation for durability and longevity, but so does Audi. The Audi A4 provides a better luxury experience, and sharper driving dynamics, than the Lexus IS.
Read the full A4 vs IS comparison here.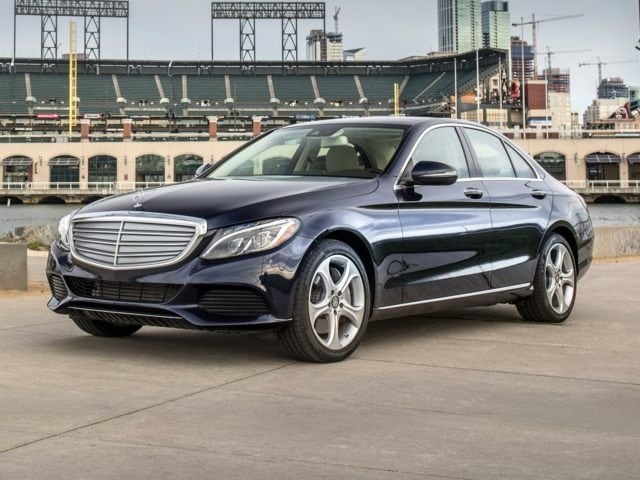 2018 A4 vs 2018 C-Class
The Mercedes-Benz C-Class is known for its ultra-premium interiors, plush seats, and opulent materials. But, your C-Class comes standard with upholstery that is no more than classed-up vinyl. The Audi A4 offers standard leather seating surfaces. Which brand is truly committed to offering an ultimate luxury experience?