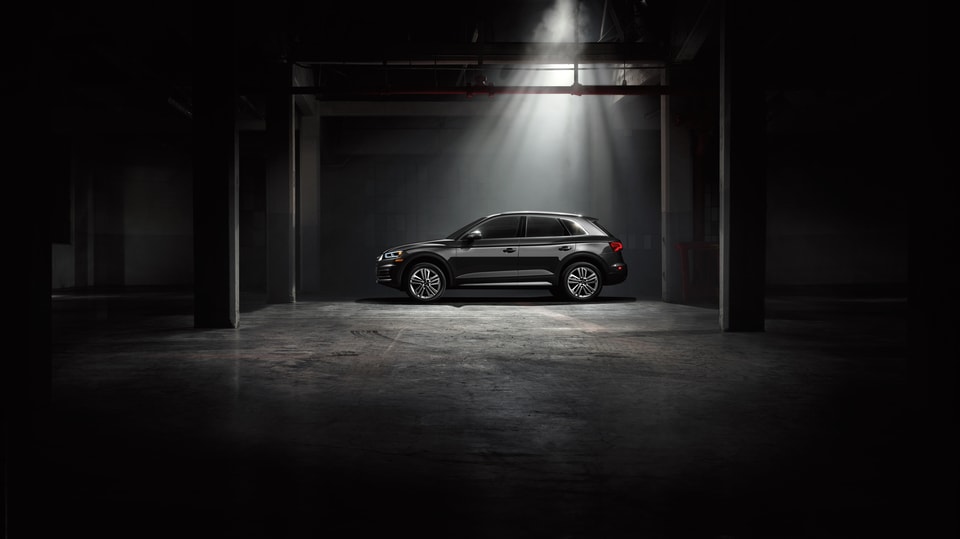 2018 isn't even here yet--and it's already a huge year for Audi.
With over 100 new 2018 Audi cars and SUVs in stock, exclusive specials and lease deals, and the quality and capability you expect from the Audi brand, our new selection of fresh, styling new vehicles is sure to satisfy.
Learn more about popular new 2018 Audi models here, or visit our new lineup online to browse your options.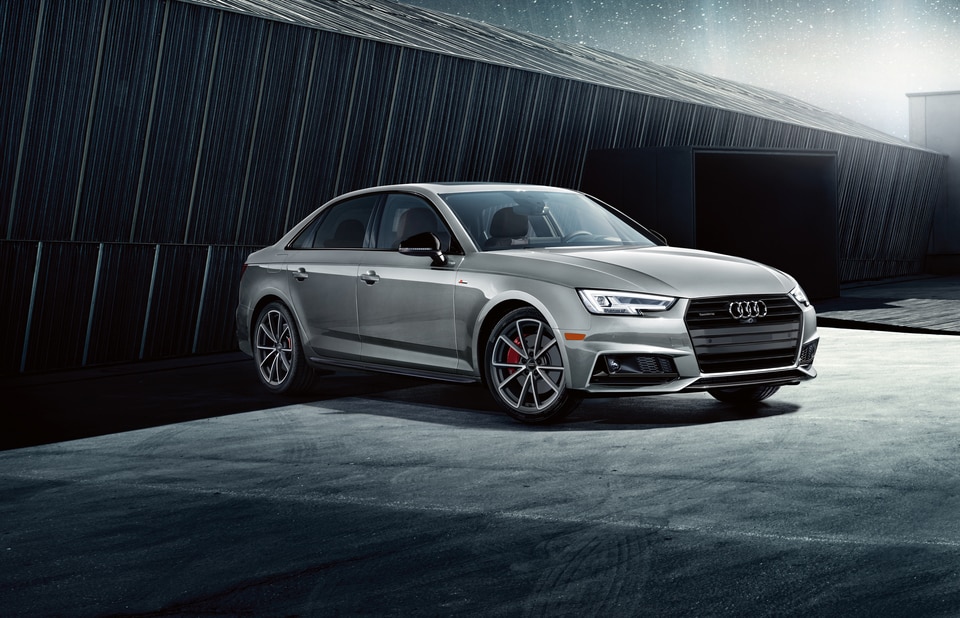 2018 Audi Sedans and Coupes
Audi cars are always a top contender in Charlotte. But, for 2018, Audi's line of passenger cars is particularly thrilling.
The new 2018 Audi A4 expands and improves on all of the upgrades for its 2017 redesign, offering a few added safety and connectivity features. The A4 has remained an intensely popular Charlotte luxury car for years and now, with improved efficiency for powertrains, it's an even more tempting option.
If you need something a little bigger than a compact, the 2018 Audi A5 & A5 Sportback line may be the right choice--this year's Sportback is the first that we've seen in the US for a long time, and offers more versatility than a conventional sedan.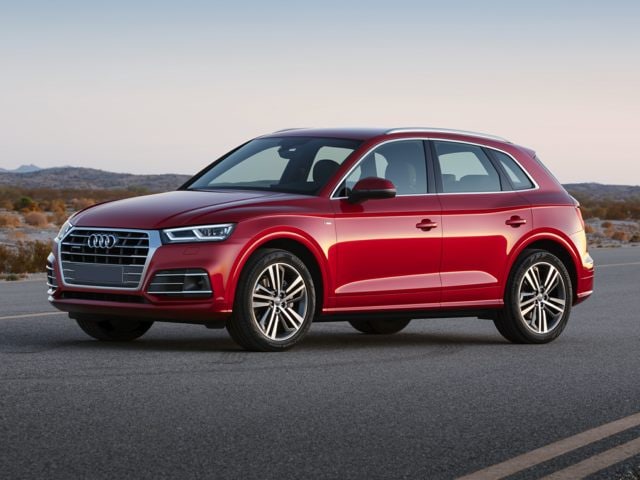 2018 Audi Crossovers
Explore new crossovers like the subcompact 2018 Audi Q3 to find urban versatility with solid all-road capability through quattro all-wheel drive. Need more space? The 2018 Audi Q7, fresh off of a redesign just two years back, adds some fine feature upgrades to compete even more strongly against other seven-seater luxury SUVs in Charlotte.
The most exciting arrivals, though, are the 2018 Audi Q5 and the 2018 Audi SQ5, two premium compact luxury SUVs fit perfectly for the Charlotte scene. The Q5 has been completely redesigned for the 2018 model-year, as has its high-performance and sport-oriented sibling, the SQ5.
Explore All 2018 Audi for Sale in Charlotte