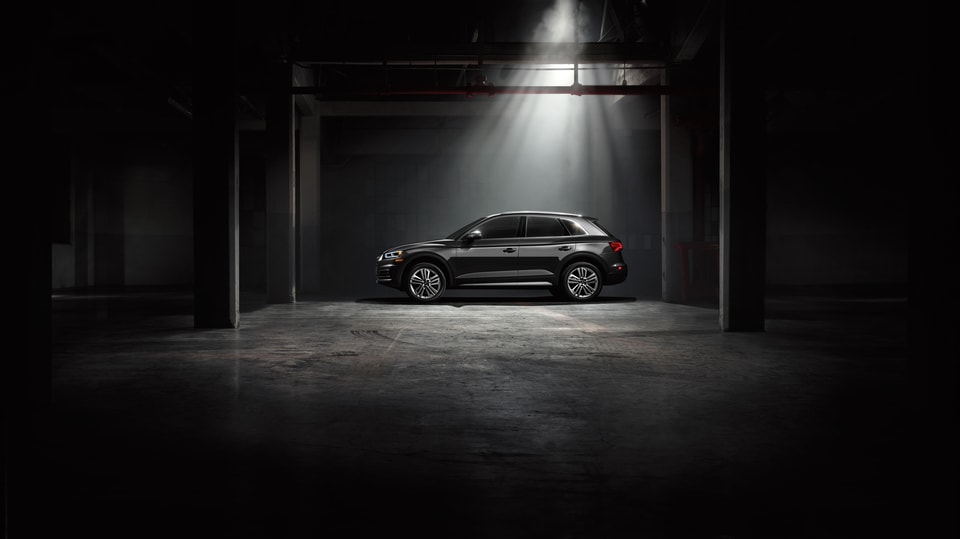 At first glance, a Certified Pre-Owned Audi looks, feels, acts like any other used Audi.
But when you go more than skin deep, there are significant differences between Certified Pre-Owned vs used--and the benefits of choosing CPO can really add up quickly.
We've encouraged local Charlotte drivers to find a reliable and trustworthy car when they shop for a used luxury vehicle. Audi's Certified Pre-Owned program takes all the guesswork out of looking for one.
The Benefits of a Certified Pre-Owned Luxury Car
Models must be within a certain age and mileage bracket to be certified, and the CPO Program includes a 300+ point inspection of the vehicle from front to back, inside to out. Eligible cars must pass this inspection, and repair or replace any parts that are imperfect.
Certified vehicles come with extended warranty coverage, additional customer support, roadside assistance, and even special financing opportunities for buyers.
That's a lot of benefits.
Want more? We can give you more.
Currently, we're offering incredible incentives during the Audi Certified Pre-Owned Sales Event--so the benefits of buying a certified used car are bigger than ever.
Drivers who choose a select 2014, 2015, or 2016 CPO Audi car will receive Audi Care prepaid scheduled maintenance at absolutely no additional cost to them.
That's free, expert maintenance up to 45,000 miles on eligible models.
Explore inventory, or contact Audi Northlake directly to learn more about qualifying 2014-2016 Certified Pre-Owned vehicles.
Shop Used and Certified Pre-Owned Audi Inventory in Charlotte