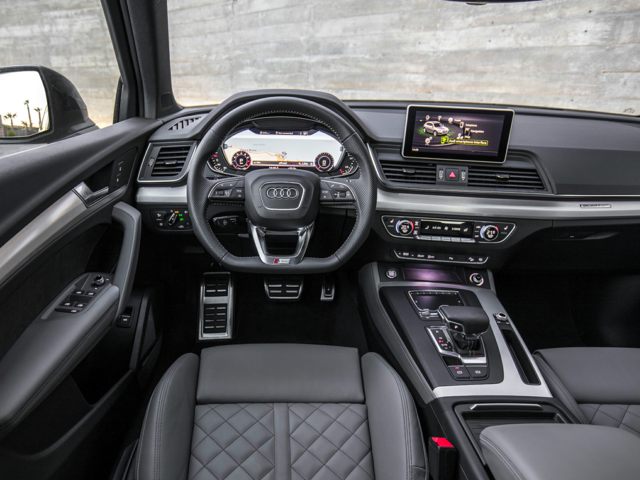 U.S. News & World Report's automotive division recently released their competitive list of the Best Luxury Compact SUVs for 2017--and the 2018 Audi Q5 took home the winner's cup with ease.
Though that shouldn't be too surprising.
In the spring, we looked at new major updates for the Audi Q5; enhancements, redesigns, and new tech that made this popular SUV an even more aggressive rival to other premium compact crossovers on the market.
It would seem that the industry is really taking notice of the impressive and powerful new SUV.
read more