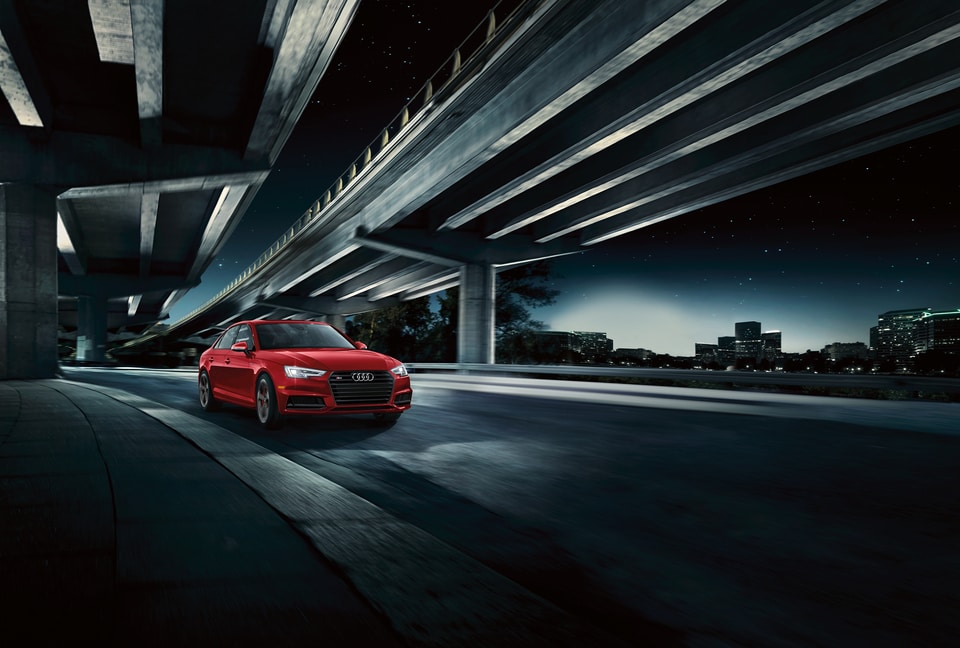 You've got your pick when it comes to compact luxury cars in Charlotte.
North Carolina is a hub of premium vehicles and luxury brands, catering to those who love to travel, those who yearn for comforts and connectivity, and those who simply love to drive.
And while the new 2018 Audi A4 is a top competitor in the area, it's not without its competition.
See how the A4 sedan holds up to rivals from BMW, Lexus, and Mercedes-Benz.


read more