Meet the New Audi Sport Line: A New Family of Track-Tested, High-Performance Sports Cars
Now more than ever, the lines between track and road can increasingly be blurred--smarter technology, better equipment, stronger materials, and more efficient performance gear mean that everyday drivers can enjoy many of the perks of a race car, with the benefits of a commuter.
The new Audi Sport brand, launched just recently at the 2017 New York International Auto Show (NYIAS), seeks to blur those lines even more.
This unique brand won't just engineer and design street cars--like the Audi R8--and motorsports cars, but performance parts and the overall Audi Sport collection as well. At Audi Northlake, we're incredibly excited about this development, and can't wait to share it with the people of Charlotte. We are proud to be a specialized Audi Sport dealer.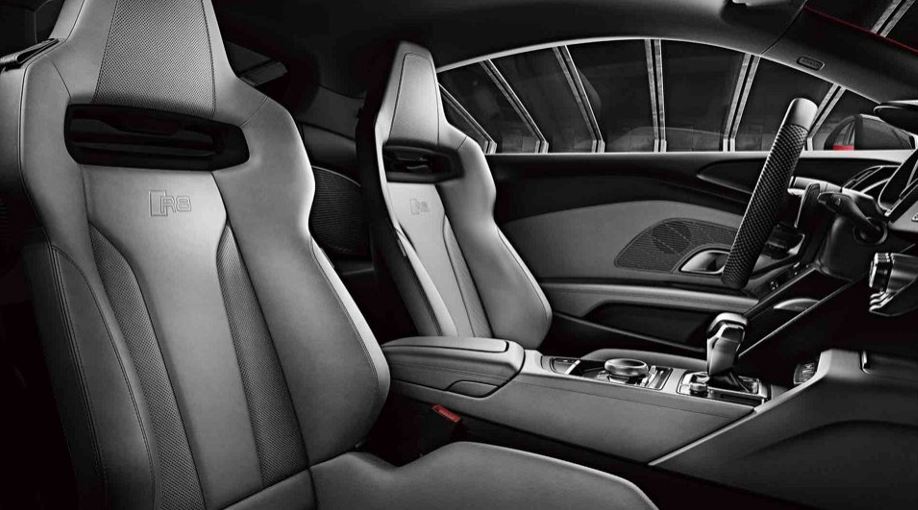 Racing is in Their Blood
The Audi Sport legacy has been building for eighty years, driven by a constant conquering of challenges and overcoming of obstacles. For decades, Audi has been testing performance features and engineering marvels out on the track, and using the results to craft their luxury sedans and sports cars.
The new line of Audi Sport, however, looks to find a way to connect the track and the road--rather than keep them apart. Exclusive engines, custom designs, and state-of-the-art equipment come together to create a whole new kind of track-inspired performance cars.
The New Audi Sport Family
The new Audi Sport line will be launching eight models in the US within the next two years, ranging from smooth-riding sedans to punchy coupes. A select few models are available to Charlotte customers including:
Audi RS 3 Sedan
Audi RS 5 Coupe
Audi RS 5 Sportback
Audi TT RS Coupe
Audi RS 7
Audi R8 Spyder
Audi R8 Coupe
Be sure to ask the friendly experts at Audi Northlake about Audi Exclusive, interior and exterior custom colors and materials, and Audi Collection, premium products for the luxury lifestyle.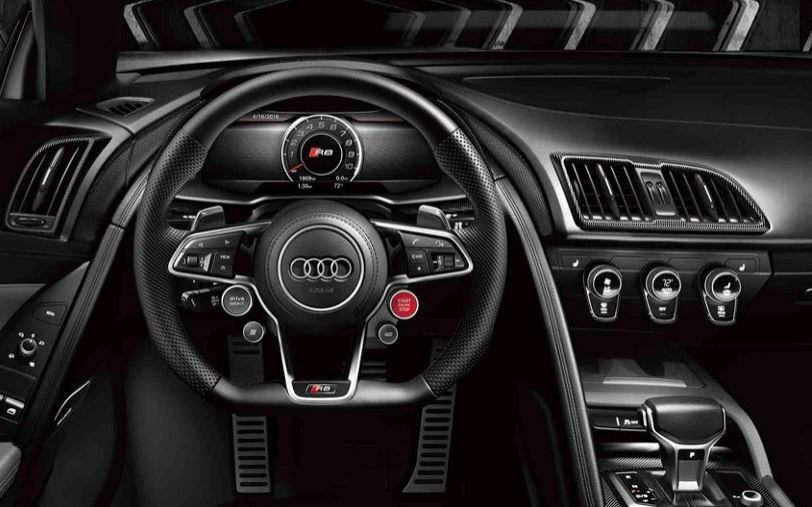 Make an Inquiry